TWILIO TRUSTED COMMUNICATIONS / TWILIO TRUSTED COMMUNICATIONS /
Ever received a phone call from a number that looks familiar, but you don't quite recognize? How about multiple times in a day? Endless robocalls make it hard to even want to pick up your phone. And that's exactly the problem Twilio is helping solve. By using intelligent software and developing new tools, they're working to build a world where important calls get through — and you pick up your phone when it rings.‍
I animated a small part while working at Ordinary Folk, this was my contribution.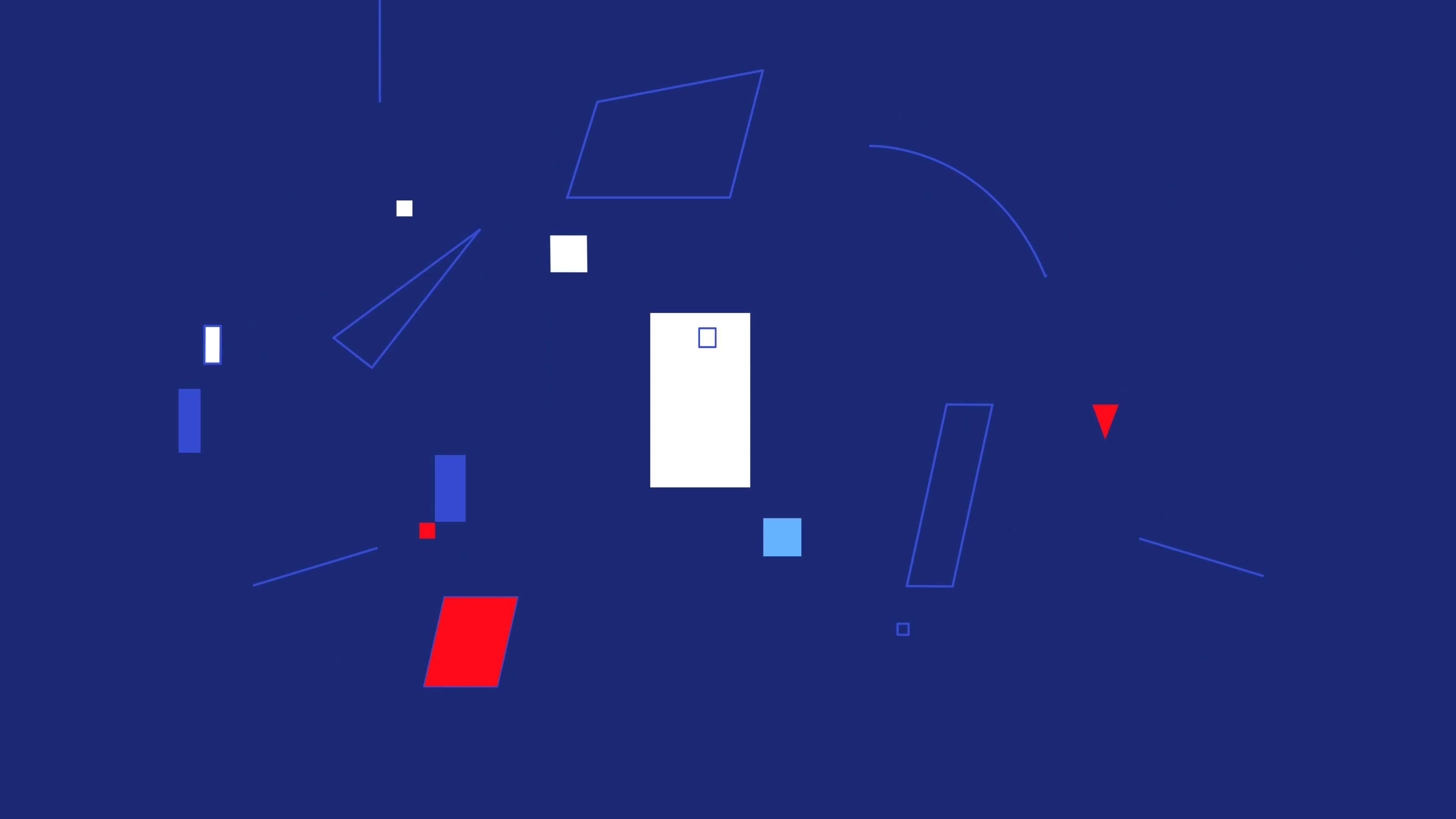 Credits
Creative Direction:
Jorge R. Canedo E.
Concept Development:
Haewon Shin
Design:
Nuria Boj, Grace Pedersen
Animation Lead:
Greg Stewart
2D Animation:
Mathijs Luijten, Victor Silva, Francisco M. Quiles N., Jonas Elsgaard, Manuel Neto, Greg Stewart
3D Animation:
Jonas Elsgaard, Nicholas Ferreira
Music & SFX:
Ambrose Yu
Production:
Stefan Green
Script:
Julie Rybarczyk
VO:
Megan Hensley


︎2020
---